Capacity Building Grants Help Partners Expand Impact
In 2015, as part of NTFB's 10-year strategic plan to close the meal gap in North Texas, NTFB raised funding to invest in expansion for our 200+ Partner Agencies. Since that time, we have been able to assist agencies within our Feeding Network to build out large scale pantries and purchase capital assets in order to expand their reach, and ultimately serve more food to those in need. To date, we have funded over $4M in network expansion funding.
Hope for Tomorrow – Investment in Our Feeding Network
Partner Agencies within our network serve as the main distribution channels for food within our community with more than 80 percent of NTFB's food being distributed through our network. Investment in these partners ultimately leads to long-term transformational changes in fighting hunger in North Texas.
Over the last couple of years, NTFB has created a structured Capacity Building Grant Program, where eligible partners can apply for funding to increase the impact of their food programming. This innovative and collaborative approach is in line with NTFB's strategic goals to provide Food for Today and Hope for Tomorrow. Our new three-year campaign, Nourish North Texas, will help further the assistance we provide to our partners by earmarking a portion of the $50M endowment that we hope to raise, towards helping our Feeding Network increase their capacity.
Encouraging Growth
In FY21 alone, NTFB awarded over $1.1M in grants to 19 partner agencies. Each dollar of grant funding has the potential to increase an agency's capacity to serve 3 additional nutritious meals to hungry neighbors. NTFB was able to fund capital investment in warehouse and pantry equipment such as forklifts, shelving, and refrigeration, and towards purchasing vehicles intended to aid in increased food distribution. The grants have even helped with the construction of new pantries and expansion efforts for those who have outgrown their current facility. Grants have also been utilized for operational investments in food programming staff. In FY22, NTFB plans to double our budget towards the Capacity Building Grant Program.
Illustrating Impact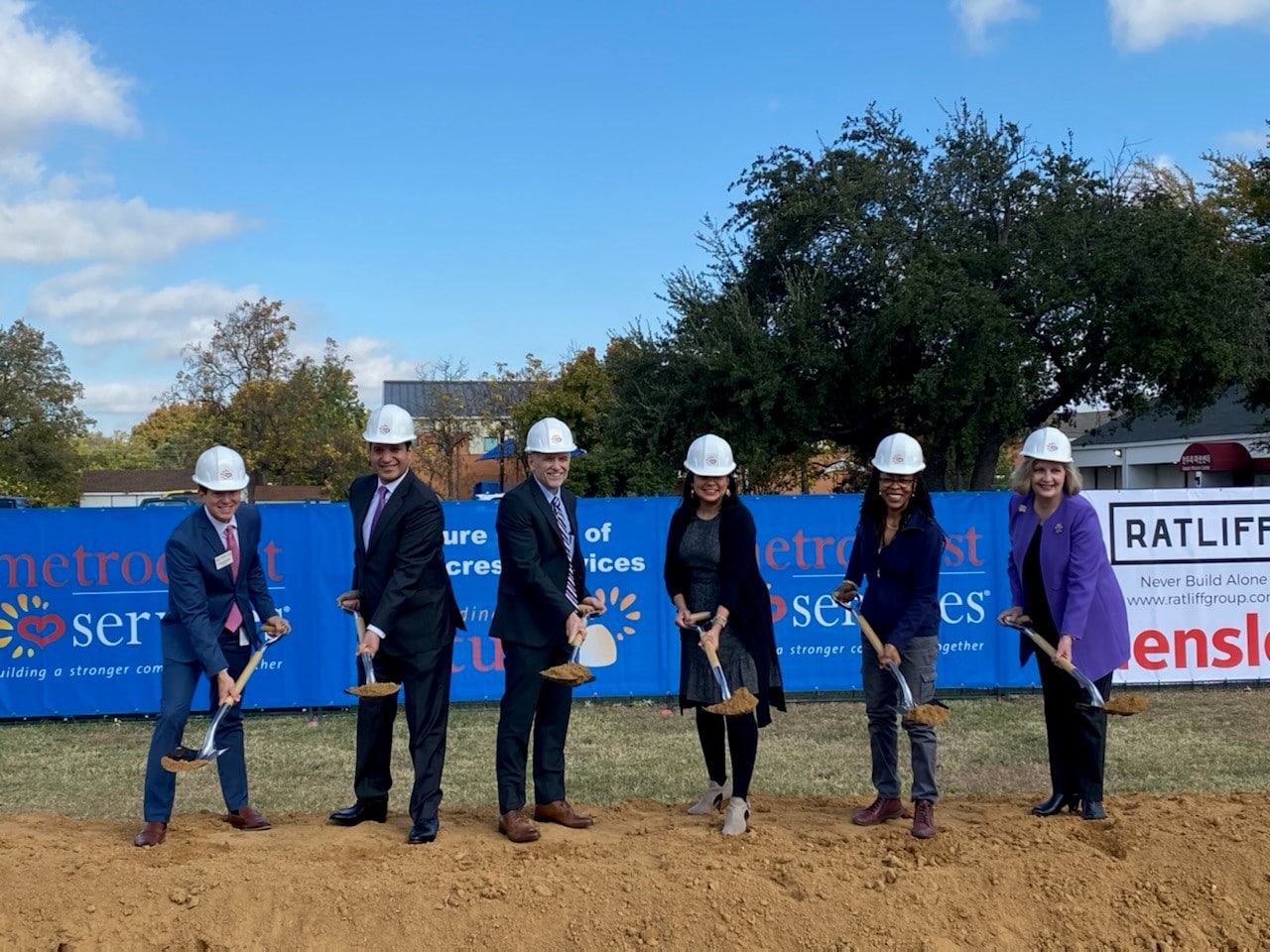 NTFB's Partner Network has illustrated beneficial outcomes through the grants. NTFB recently awarded a FY22 grant to Metrocrest Services, a long term partner who has experienced an increased need for space and additional services for clients. Through the grant, NTFB is contributing towards the purchase of a refrigerated truck and the construction of a food pantry/warehouse in what will be Metrocrest's new 48,000 sq. ft. Center for Community Support. The Center will house not only an expanded pantry, but also wraparound services for those in need.
"The accessibility of this new campus will help remove any barriers that might exist for people who need to access services like the food pantry, financial education or workforce placement. We can't wait to throw the doors open to our new home and welcome our community in to this new place to gather. Generous support from donors including the North Texas Food Bank will help create a place where together we can improve the lives of our friends and neighbors here in the Metrocrest community." – Tracy Eubanks, Chief Executive Officer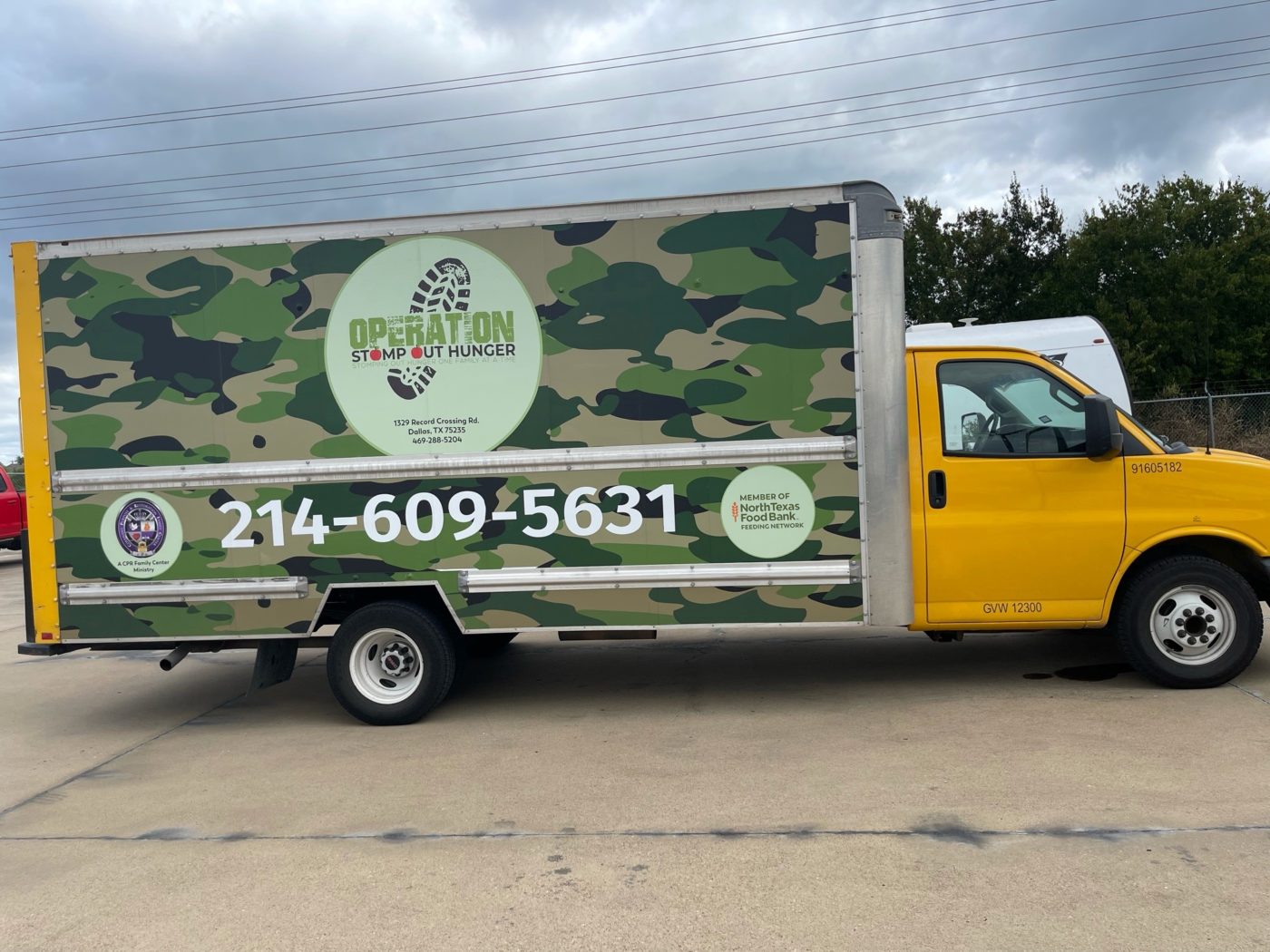 Covenant Purpose & Restoration Family Center runs a pantry in Northwest Dallas and received grant funding in FY21 towards purchasing a pre-owned truck, refrigeration, and partial operational support for food programming staff.
"This grant had a great effect on the population we serve. They are now able to receive more healthy and nutritious food. Because of this grant we have been able to pick up and distribute more perishable foods. We have been able to increase the size of our staff and bring on more supervised volunteers. Since we have been able to distribute higher quality food and more often, we have noticed that the word has gotten out in the community, and we are seeing more community members who are in need visit us."– April Brown, Executive Director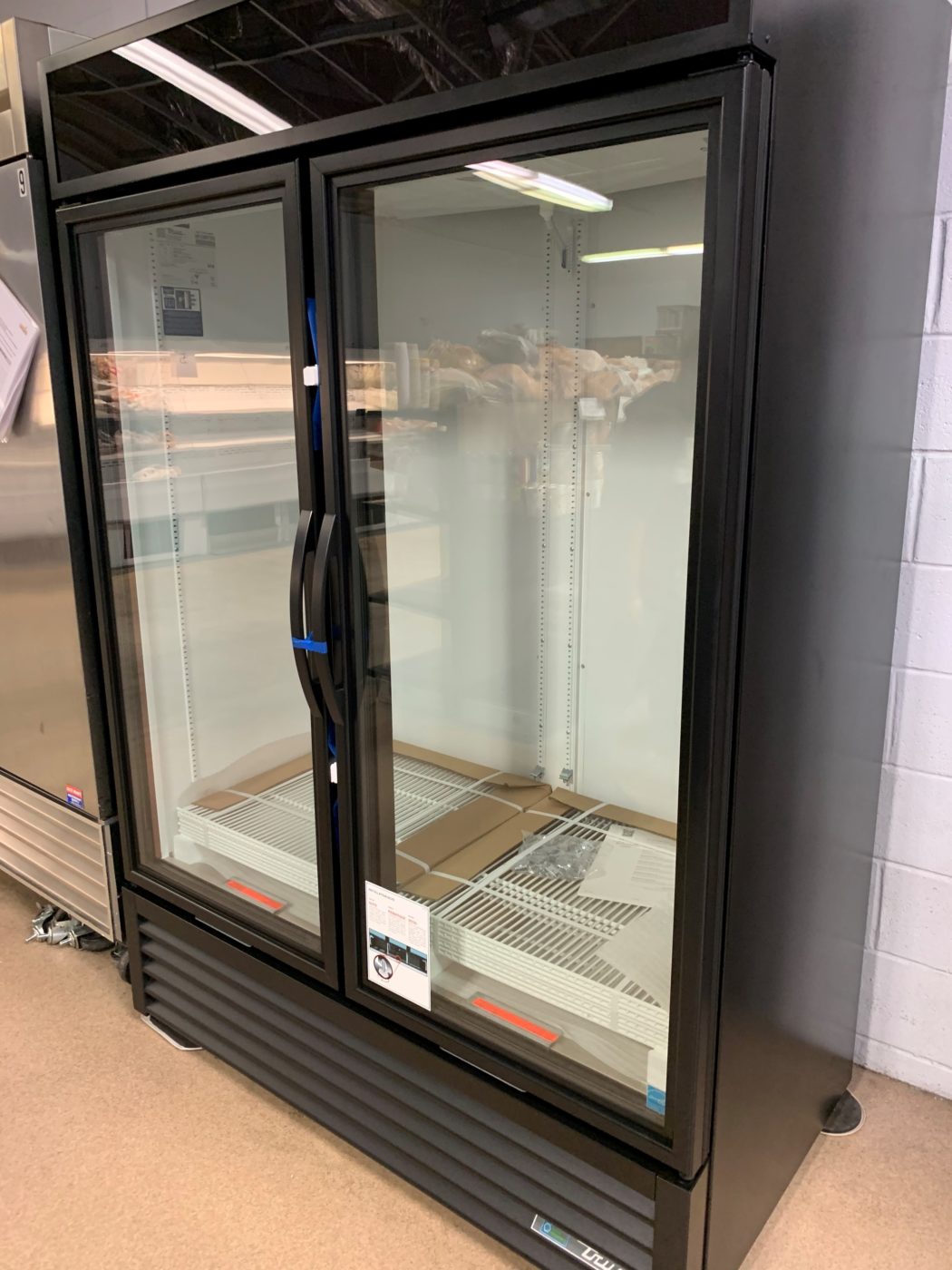 Network of Community Ministries in Richardson is a partner that has been a part of NTFB's feeding network for many years. They received a grant to purchase a refrigerated truck, forklift, refrigeration, and operational support for food programming staff.
"The generous contributions from the NTFB have enabled us to make life-impacting changes in our Food Assistance Programs. Not only were we able to hire an incredible new Food Pantry Manager, but we were also able to purchase a new truck that will allow us to expand our mobile services to families in need through an innovative and dignified walk-on experience!" – Cindy Shafer, Chief Executive Officer
If you are a Partner Agency interested in learning more about NTFB's Capacity Building Grant, please visit Network Expansion and Capacity Building Grants | North Texas Food Bank (ntfb.org)
---
Tasneem Rajan is the Senior Partner Development Lead for the North Texas Food Bank.