Brighten the Season at Candy Cane Lane
The day after Thanksgiving, my family made a goal to see as many Christmas lights as possible this holiday season. Every time we are in the car or just walking our dog in the evening, we are trying to be more intentional to take in the brightness that adorns our neighbors' homes and the festive decorations outlining storefronts.
The reason is probably obvious – who doesn't need some cheerful light in what has been a challenging year in ways big and small for everyone?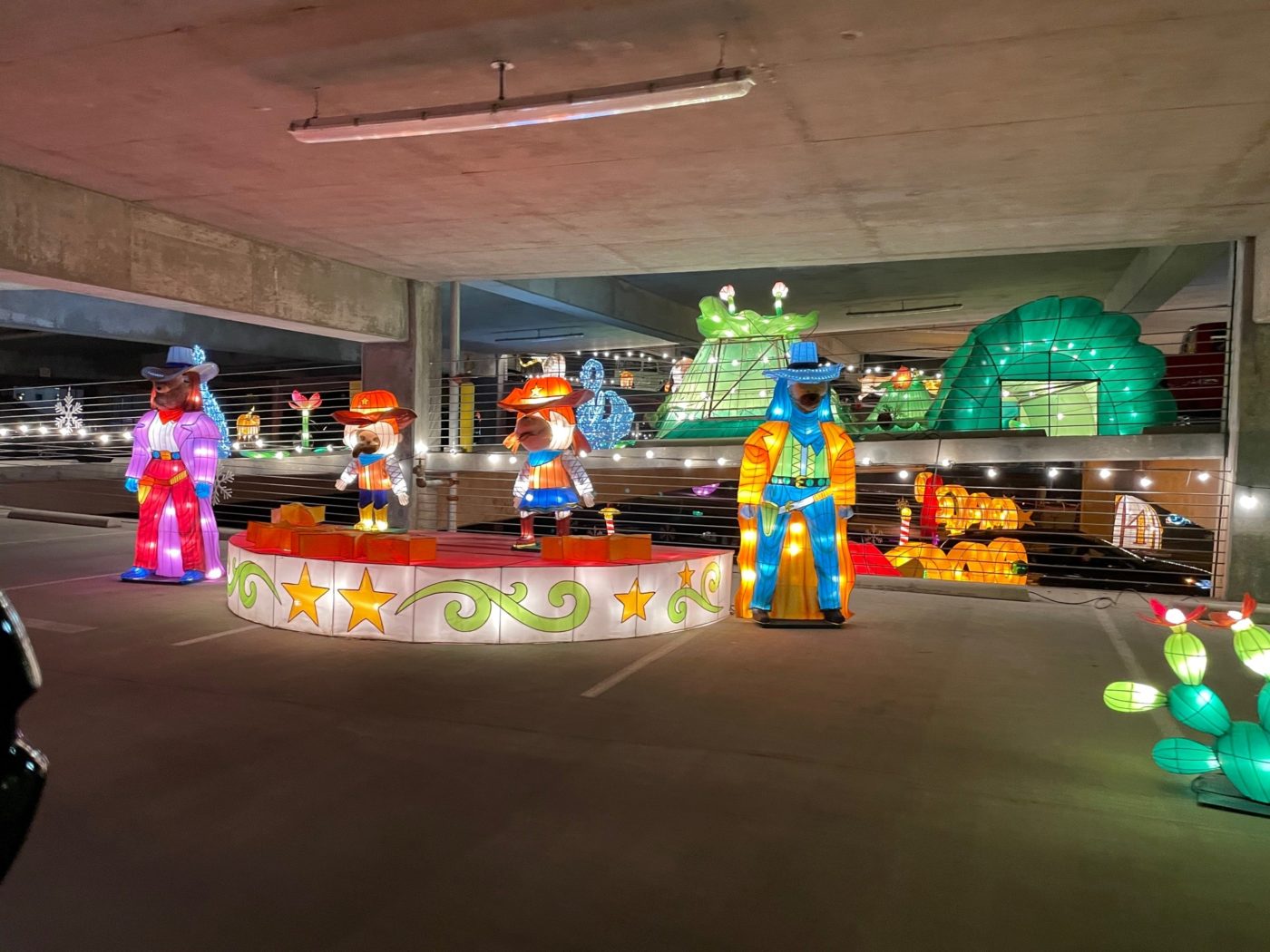 Because of this, my family, including my six-year-old twin boys, was very excited to attend Candy Cane Lane, one of the many creative drive-through attractions taking place this year and benefiting hunger-relief in North Texas. Driving up the Silver Parking Garage at American Airlines Center in downtown Dallas, we were greeted with brightly lit displays of seasonal characters and scenes on each level. It is a completely touchless event, so safety was paramount, but the festiveness of the season was still very much alive.
In addition to the colorful displays, you can also choose to upgrade your ticket to include a photo opportunity with Santa and Mrs. Claus, all safely from your car. My kids loved getting to pop out the sunroof for their picture!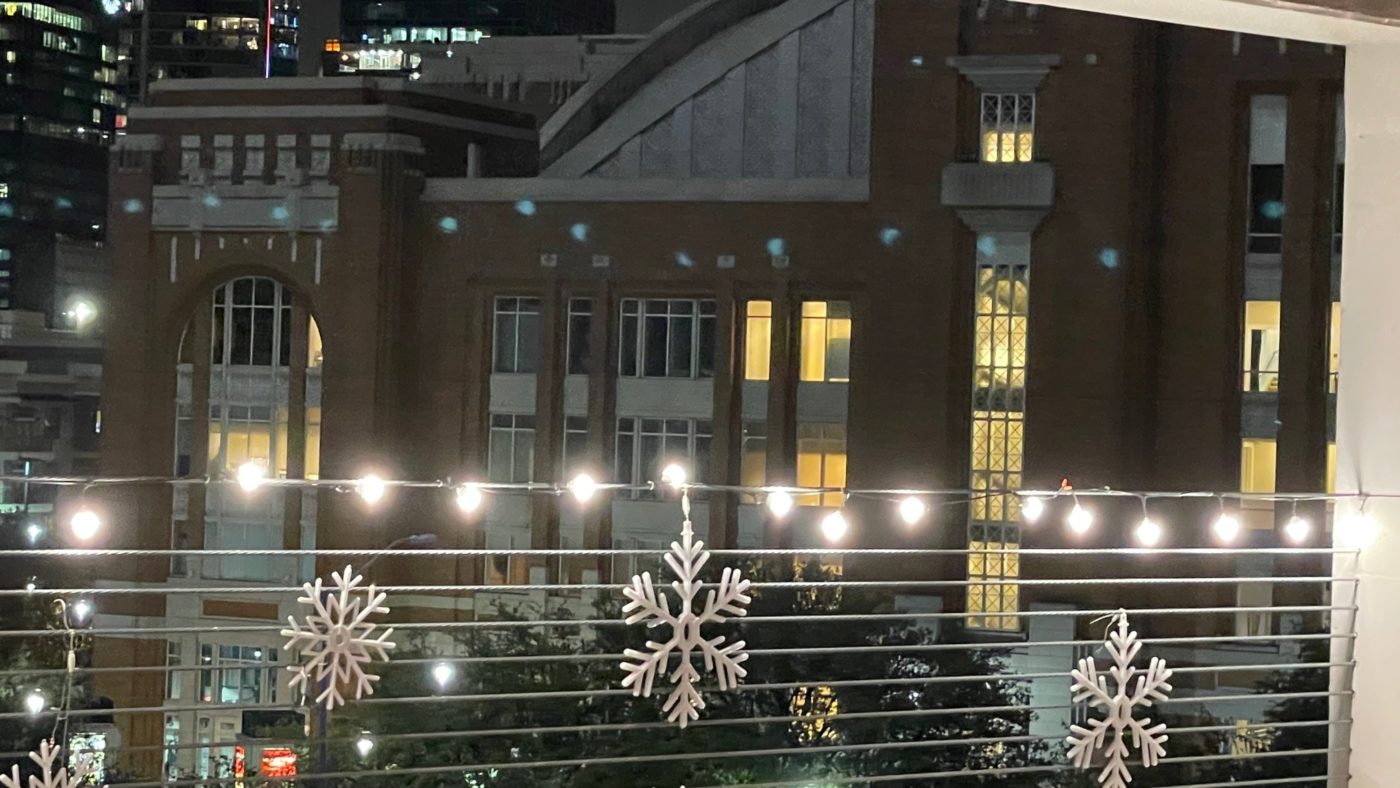 Portions of the proceeds of the event benefit the North Texas Food Bank and the Tarrant Area Food Bank. For many, the holidays will be a significantly challenging time, including not having enough food on the table or wondering where their next meal will come from. Attending Candy Cane Lane is not only a chance to take in the lights of the season, but you are also providing light and hope for our neighbors experiencing hunger. For me, knowing this made all the lights shine just a little bit brighter.
Tickets are required (which made our wait time to get in very minimal) and must be purchased in advance here: Candy Cane Lane (candycanelanedfw.com).
As is the case for most people, many of our family holiday traditions are not able to take place this year. Finding and introducing new events to make this time special and meaningful has been an unexpected and pleasant surprise, and Candy Cane Lane is definitely one to add to your list.
And one last tip: Since you are not getting out of your car, I strongly suggest hot chocolate, cozy pajamas and fuzzy slippers!
Thank you to the iHeartMedia team for making this fun, festive event to benefit our neighbors in need.
Happy Holidays!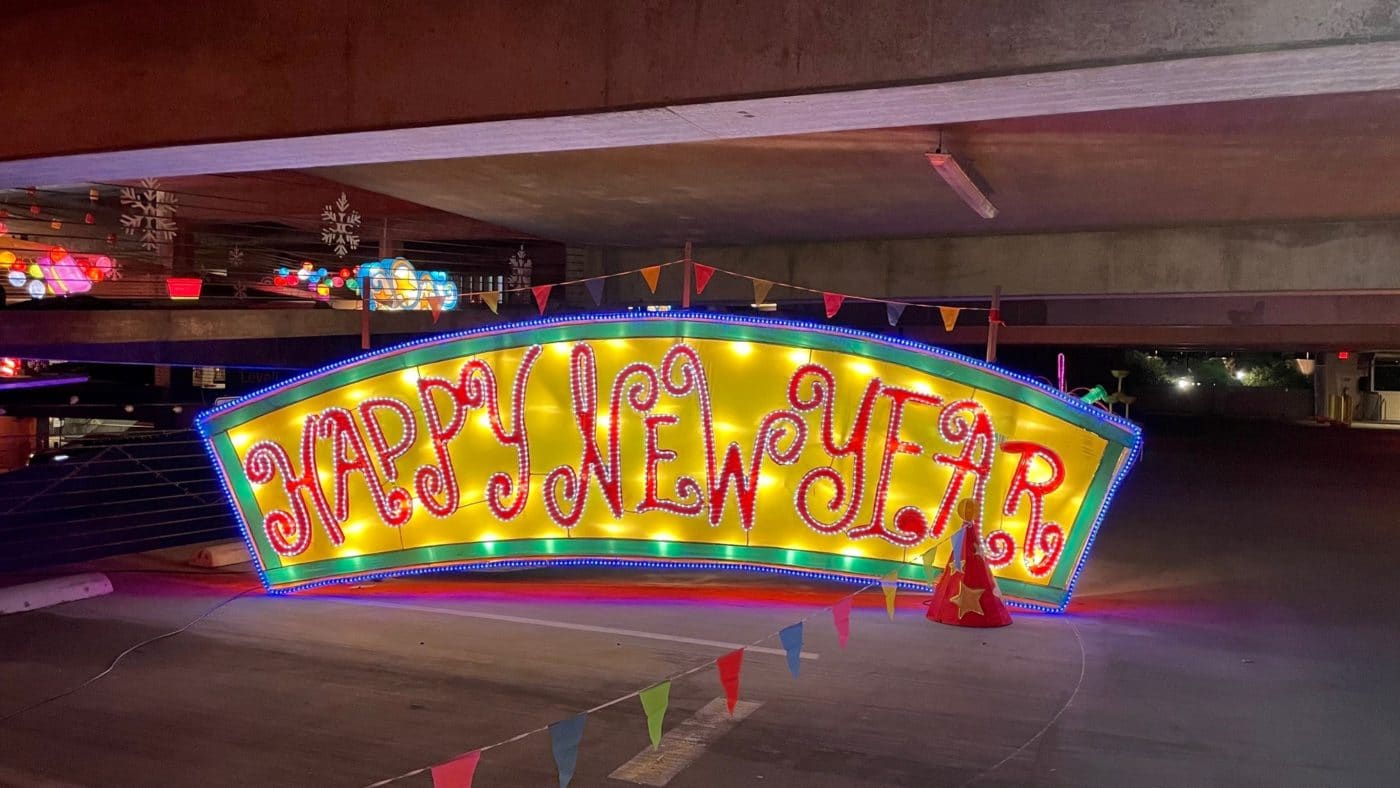 Caryn Berardi is a Communications Specialist for the North Texas Food Bank.