First-Time Corporate Donor Focuses on Pandemic Hunger Needs
When the COVID-19 pandemic hit, the North Texas Food Bank was able to quickly pivot our business model, volunteer operations and distribution process to adjust to the new reality and ensure there was no disruption for our neighbors experiencing hunger.
This was a significant undertaking and it would simply not have been possible without the support of our generous community of individual and corporate donors. This included many who were inspired to give to us for the first time as the issues of food insecurity and hunger rose to the forefront.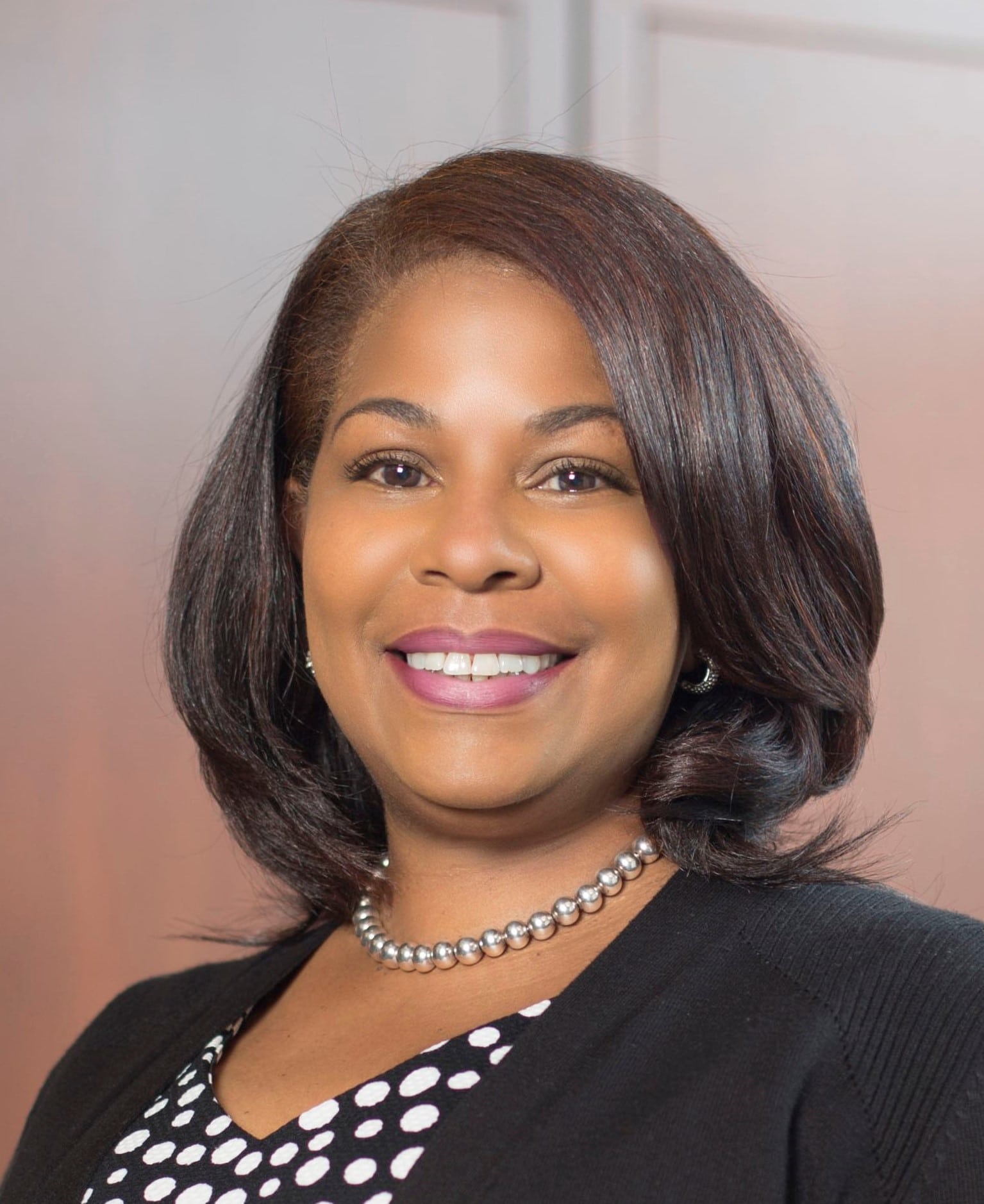 We visited with Angela Hudson, Director of Community Responsibility at Bank OZK, a first-time corporate donor to the North Texas Food Bank, about why they chose to support hunger relief at this time and the importance of corporate citizenship in communities.
Q: What inspired Bank OZK to give to the North Texas Food Bank for the first time during the pandemic?
A: Bank OZK is committed to supporting the communities we serve, including low- and moderate-income individuals, families and areas. During this unprecedented time, we directed our support to organizations addressing urgent hunger needs. North Texas Food Bank was one of the organizations selected based on a long-standing history of feeding and providing other resources to families in the North Texas area.
Q: Why is giving back to the community in general, as well as to hunger-relief in particular, important to Bank OZK as a company?
A: Giving back to the community is a core principal and part of Bank OZK's community responsibility program. The catastrophic impact of the COVID-19 pandemic provided us with a unique opportunity to leverage our resources to address the rapidly emerging, urgent hunger needs throughout our footprint, including the North Texas region.
Q: What role can corporations play in supporting the community?
A: As a good steward and leader, it is our corporate and social responsibility to serve and provide resources in our communities. Bank OZK "joins hands" with other corporations and leaders to support our neighbors.
Q: What would you say to other individuals or organizations that are looking for ways to help right now?
A: Local food banks have volunteer and partner resources to acquire and distribute food efficiently to those who need it most. And our experience is that food banks do so much more than feed people; they bring stability, continuity and hope to people in need and build stronger communities meal-by-meal. When Bank OZK decided to stand-up the COVID-19 Hunger Relief funding program, the goal was to feed as many families as possible. To accomplish the goal, we identified and forged partnerships with organizations with a shared goal and the capacity to execute. It was important to us to partner with established organizations with proven track records. NTFB's support of more than 200 food pantries, soup kitchens, shelters and other facilities; the outreach services; and nutrition-education workshops and courses made this a perfect choice for our support. We encourage others to lend their support to organizations like NTFB with well-established networks and proven success.
Bank OZK's COVID-19 Hunger Relief Program included contributions totaling $220,000 to 25 food banks in communities across the states of Alabama, Arkansas, Florida, Georgia, North Carolina, Texas and New York. Bank OZK's contributions provided over 1 million meals and fed approximately 526,219 individuals. The bank selected 25 local food banks with outstanding records of service in the markets it serves. Twenty-four of the food banks are regional Feeding America affiliated food banks (including NTFB). Feeding America is the largest provider of charitable food assistance in the U.S., including disaster and emergency situations.
---
Thank you to Bank OZK and all our supporters for your commitment to hunger relief across the country and in North Texas. We are incredibly grateful for the outpouring of community support we have seen over the past few months, and we are judiciously drawing upon these resources to meet today's need and plan for the marathon ahead.
Caryn Berardi is a Communications Specialist for the North Texas Food Bank.