A Message To The Community
There has never been a more important time in our history to reject racism and oppression by coming together as a society in solidarity.
The North Texas Food Bank condemns the systemic racism, oppression, and police brutality we have witnessed, and we grieve the gross injustice we have seen in the recent deaths of George Floyd, Breonna Taylor, Ahmaud Arbery and so many others. And we cannot ignore that racial inequity is an underlying factor in so many issues that impact hunger in our communities.
NTFB's mission remains constant: to close the hunger gap in North Texas. And at the center of everything we do are those we serve. We have always proudly served anyone who needs food assistance, regardless of skin color, religion, gender, sexual orientation, political affiliation, zip code or any other difference. We strive to live our core values of integrity, collaboration and compassion in everything we do.
What does it mean to have integrity as a food banker? It means we advocate for what is right. We do not stay silent when injustice occurs. We make our positions clear — racism in any form is absolutely unacceptable, at NTFB and beyond.
Here are some actions our employees and community members can each take to promote anti-racism:
Acknowledge the daily struggles felt by black Americans as they wrestle with worry over their children's safety or their own safety. Recognize and empathize with the emotional toll this persistent concern can have on individuals.
Check in on fellow teammates and be open to asking questions.
Demonstrate your support by speaking up when insensitive or derogatory racial remarks occur.
Honor differences of other cultures in and out of the workplace.
Actively pursue anti-racist education. Read books describing historic, systemic racism and the black experience, and share that knowledge with others.
Talk to your own families and friends and let them know that racist comments and actions are unacceptable to you. Speak up and take personal action.
Donate your time, talents or funds to organizations pursuing social and racial justice.
Additionally, an immediate action we are taking is initiating a Task Force to start these important conversations among the NTFB family. The task force will be made up of a diverse group of food bankers who bring lived experience to the table and are passionate about facilitating inclusivity at NTFB.
The North Texas Food Bank is committed to moving forward in solidarity in our enduring fight against hunger and to ensure a just world for all.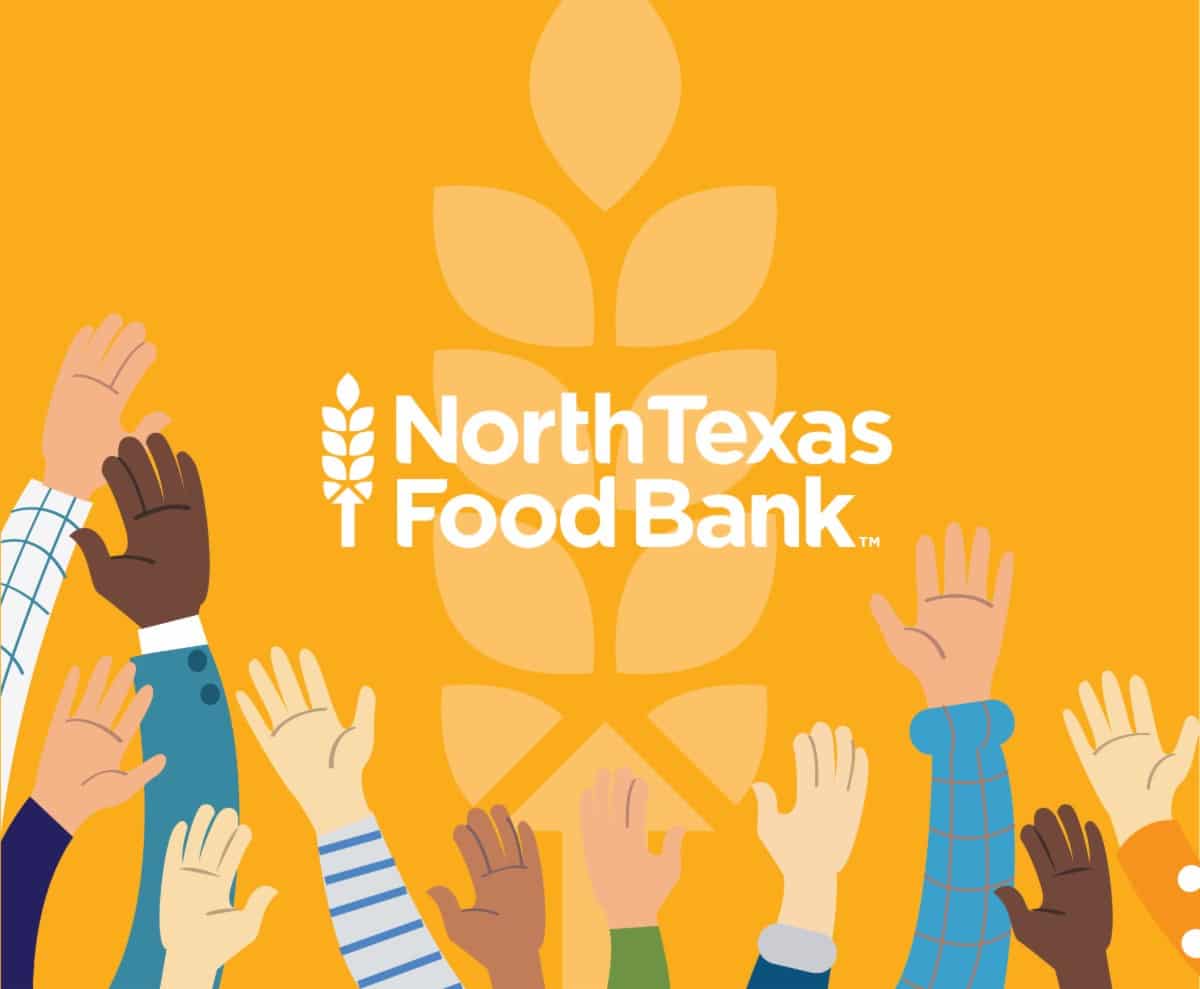 Trisha Cunningham is the President and CEO of the North Texas Food Bank.