NTFB Celebrates 40 Years of Service!
For the past year, the North Texas Food Bank has been commemorating its 40th anniversary of serving North Texas. As part of this celebration, the NTFB recently threw a birthday party and invited the entire community!
On September 10 at a Klyde Warren Park in Dallas, we celebrated with our feeding partners, donors, volunteers and the North Texas community that has faithfully and generously supported the Food Bank throughout our 40 years of providing food assistance to our neighbors facing hunger.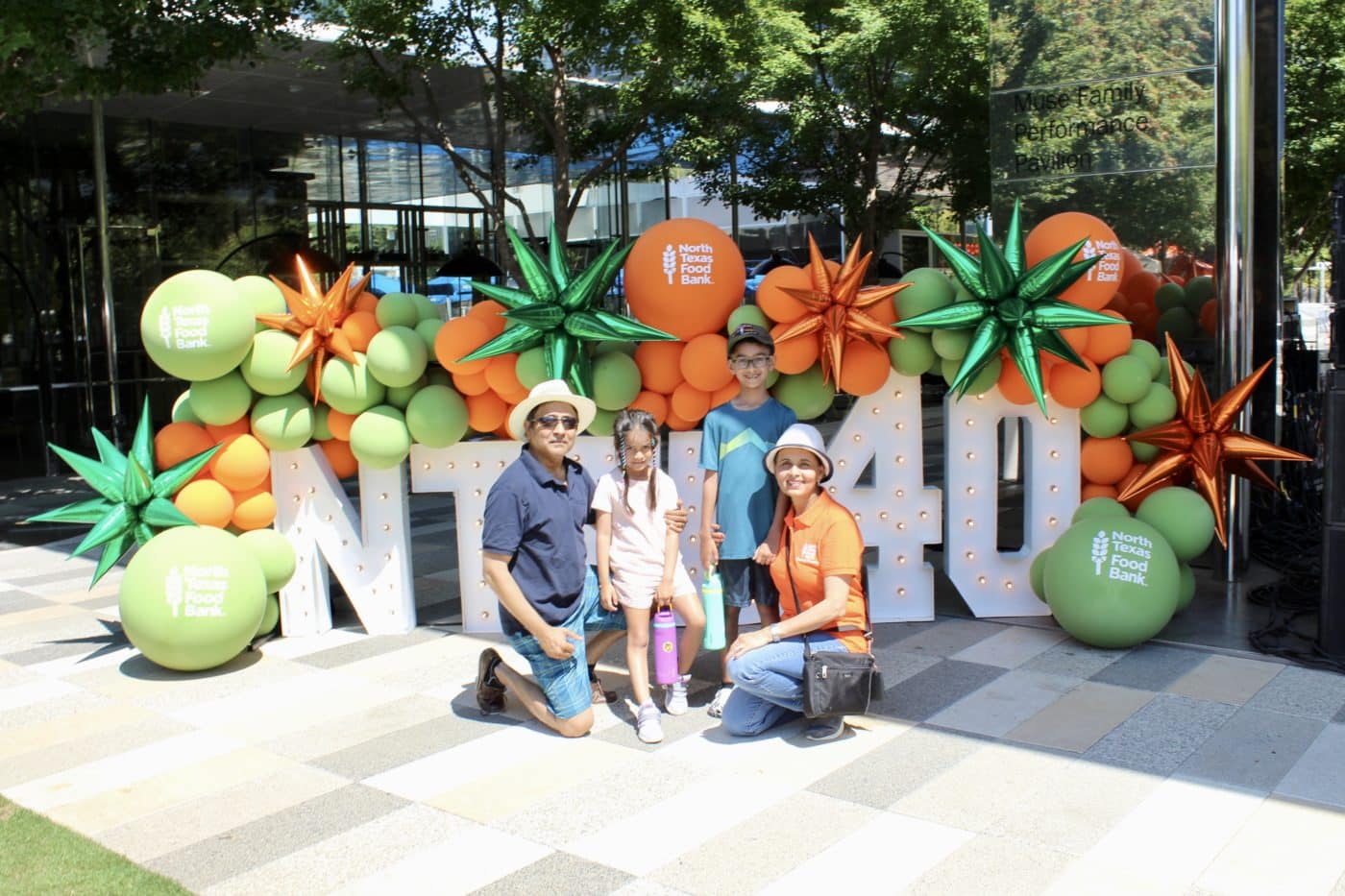 Sponsored by Cigna, the event featured live music from The Ray Johnston Band, family activities, a reading of the NTFB's children's book, Hunger Bugs Me! and more.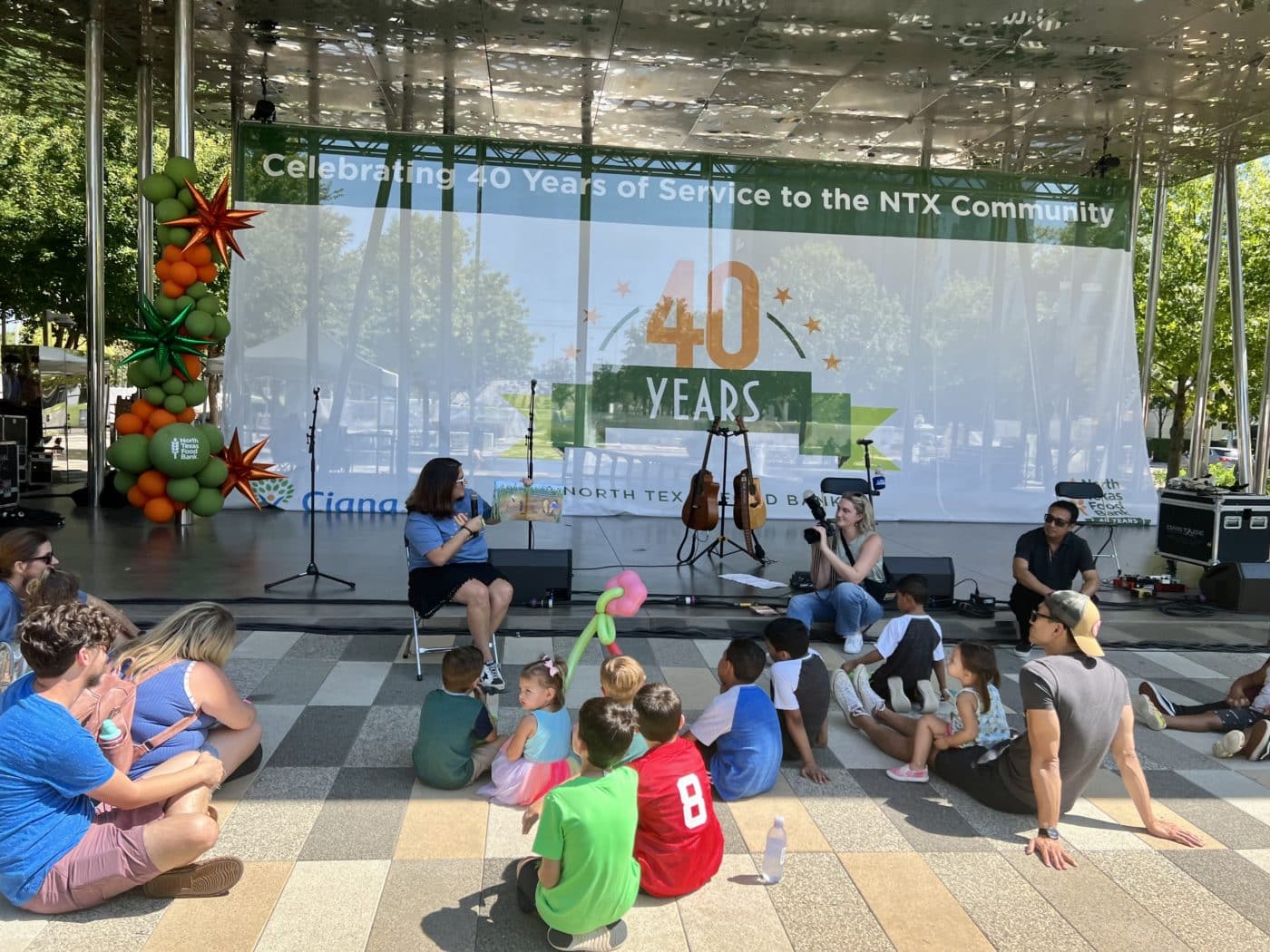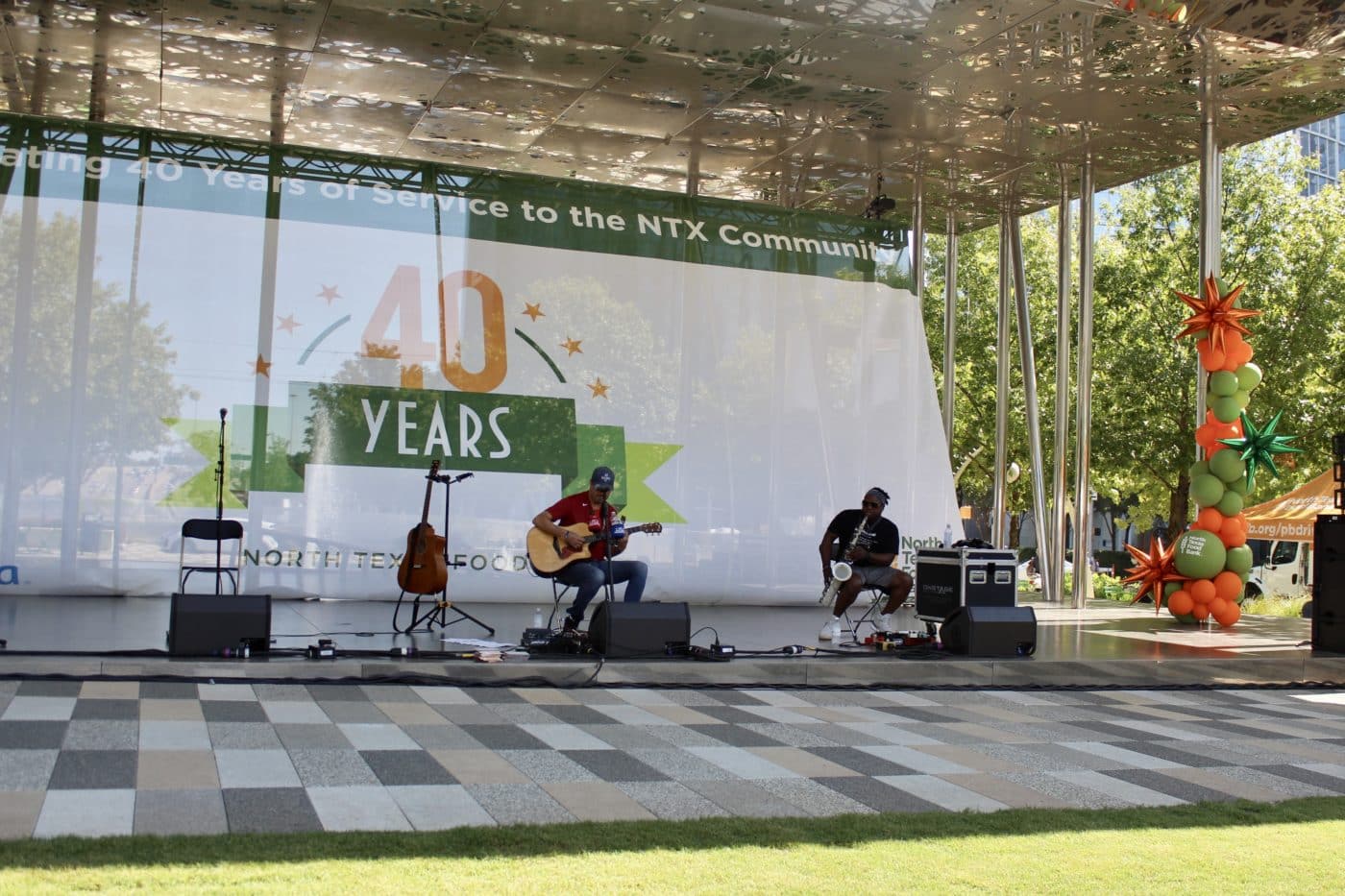 Thank you to Cigna and everyone who joined us in celebrating this special milestone with us! And thanks to the community for your continued support to help us provide food for today and hope for tomorrow for our neighbors facing hunger.