Four Ways to be a Hunger Fighter in 2021
While a new year brings a fresh start and renewed hope, we also know that the significant challenges our community (and the world) have faced this year will not magically disappear in 2021. Hunger existed before the pandemic, and it will continue to impact our neighbors, including almost 900,000 people in North Texas, after the immediate threat of the pandemic has passed.
The North Texas Food Bank is grateful for the outpouring of support and generosity we have received from people across North Texas and beyond to help us meet the elevated need spurred by the pandemic. The economic impact of COVID-19 will continue to be felt for some time, and NTFB will need the support of the community more than ever moving forward. There are many ways to get involved, and we invite you to join us in the fight against hunger.
Below are four ways to be a hunger fighter in 2021.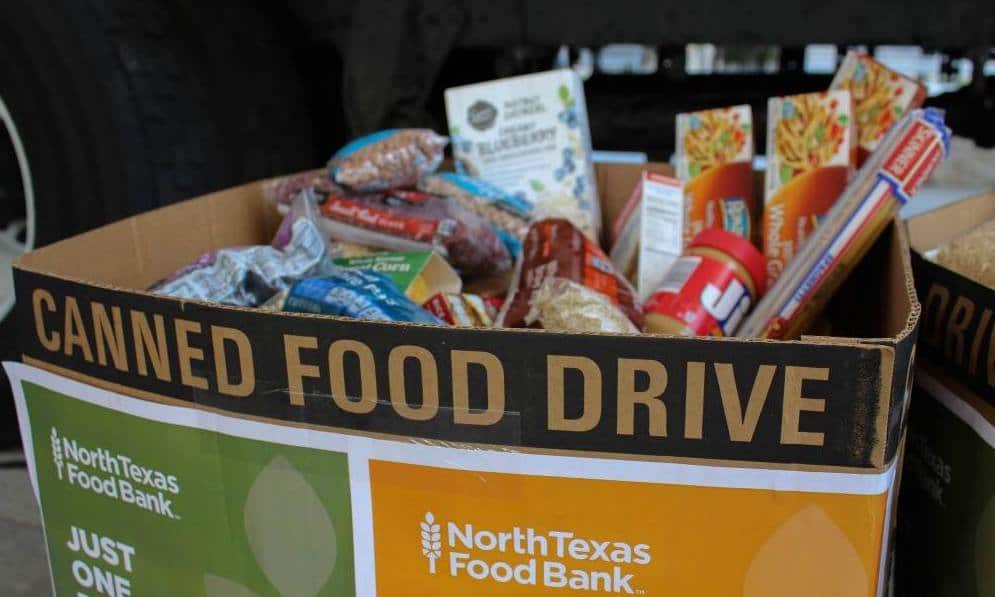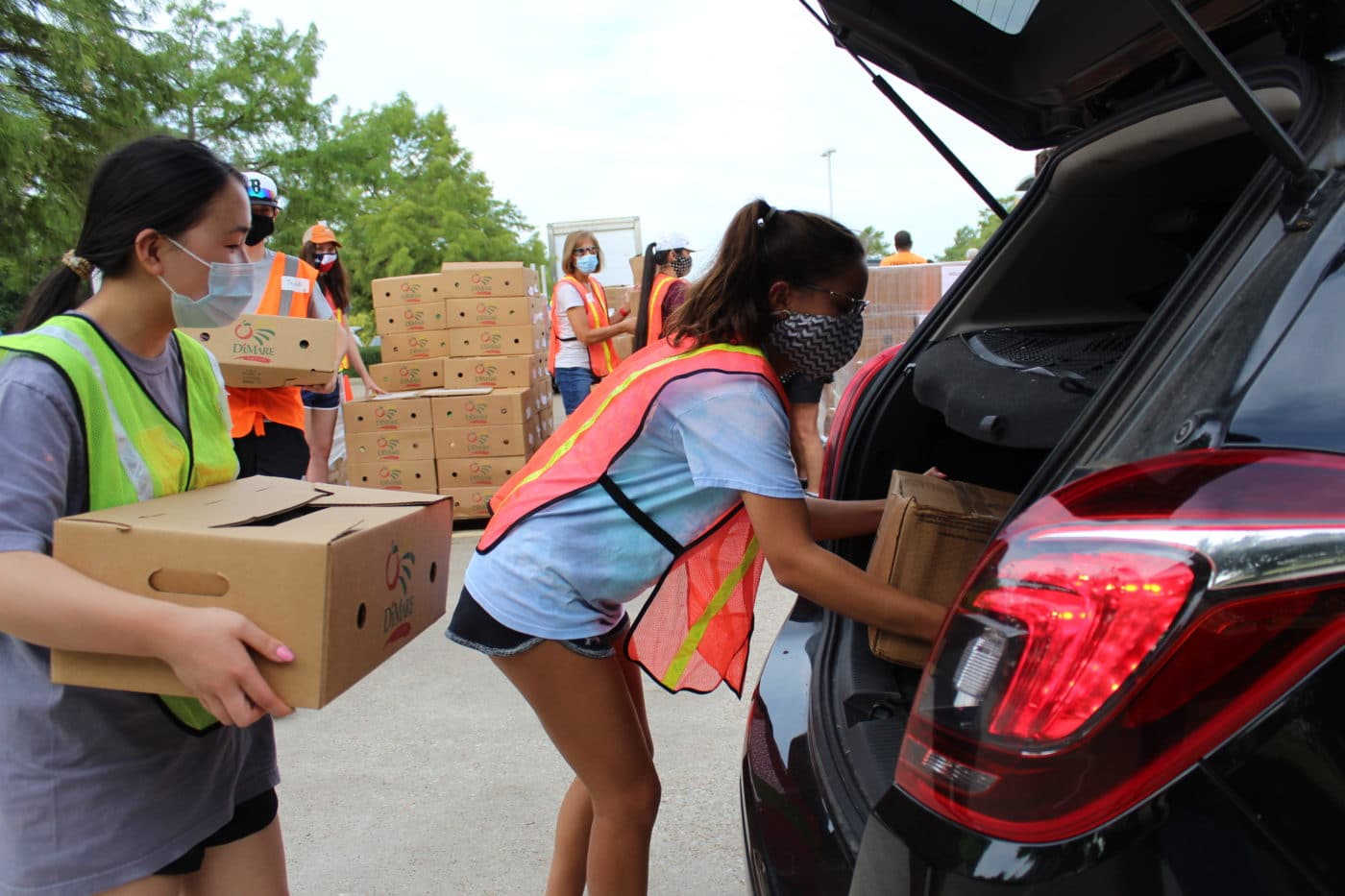 The North Texas Food Bank will never give up the fight against hunger, and we hope to work alongside you in 2021 as we continue our mission to bridge the hunger gap in North Texas.
Caryn Berardi is a Communications Specialist for the North Texas Food Bank.