All hands on deck at the NTFB
All hands on deck. What a new meaning this phrase has taken in the past two weeks! As a food banker this has meant flexibility and the willingness to step out of your typical role and duties. As a small business owner this might mean coming up with creative new ways to keep your doors open. As a person recently laid off this could mean coming together with your family or support system to share resources and food during this uncertain time.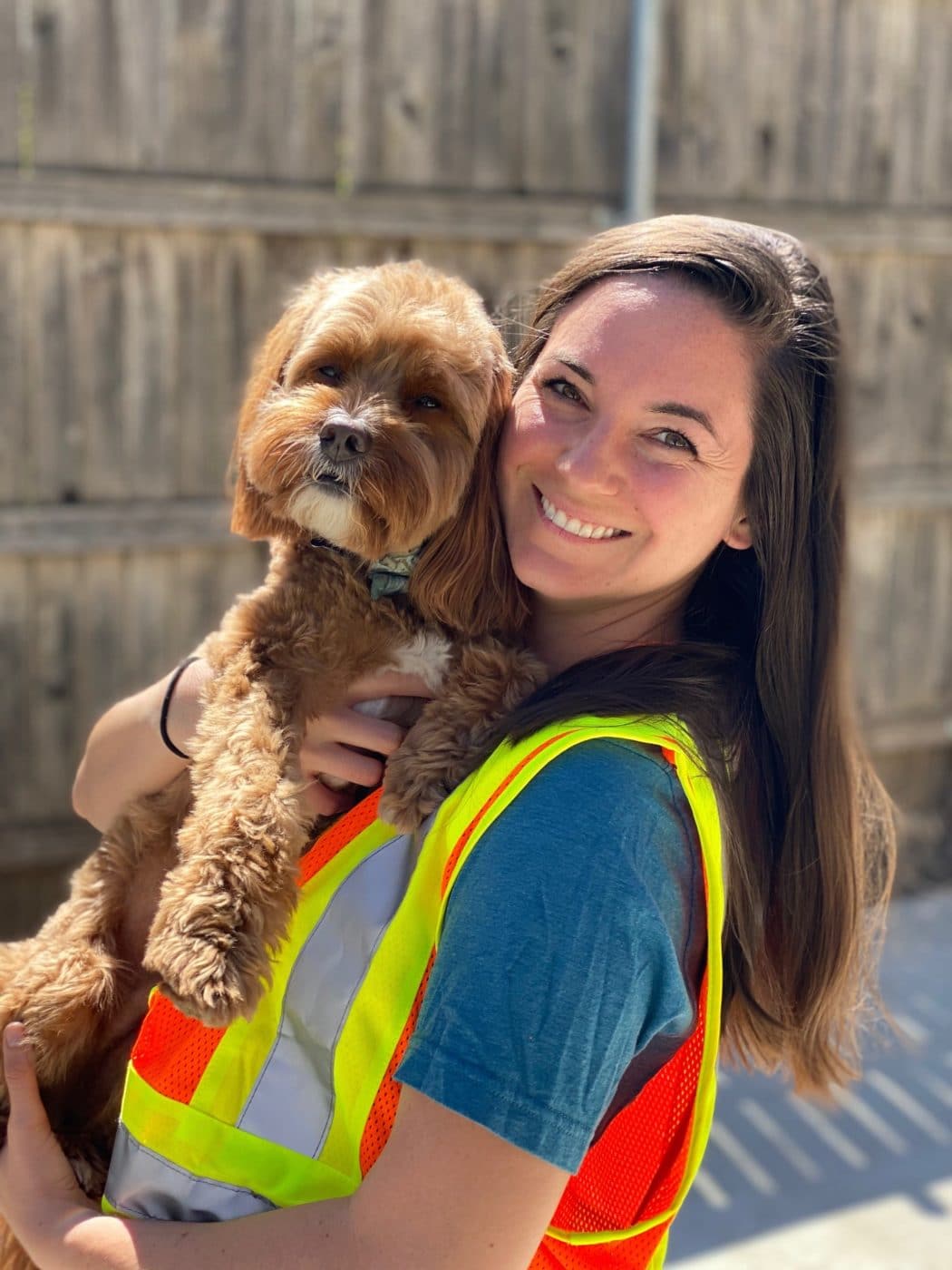 As the Marketing and Events Manager for NTFB, my role typically revolves around planning our major events and supporting community initiatives, but during this pandemic I've had the opportunity to support our hungry neighbors in a more hands on way.
The Food Bank is considered a critical organization because of our role in feeding the community. This means that while many businesses are being asked to close to help flatten the curve, the Food Bank is continuing to work to meet the growing need for food assistance. We are taking a variety of precautions to keep our doors open. And to meet the need, we have employees from every department working long hours, moving pallets, packing emergency family boxes, assisting with mobile pantry, and overseeing volunteer lines. In times of crisis people step up to the challenge and it's been incredible to see. From the collaboration with Shiftsmart to provide hourly wages to restaurant and hospitality workers, to our new virtual volunteering opportunity, we are working tirelessly to pivot and adapt to the ever changing need.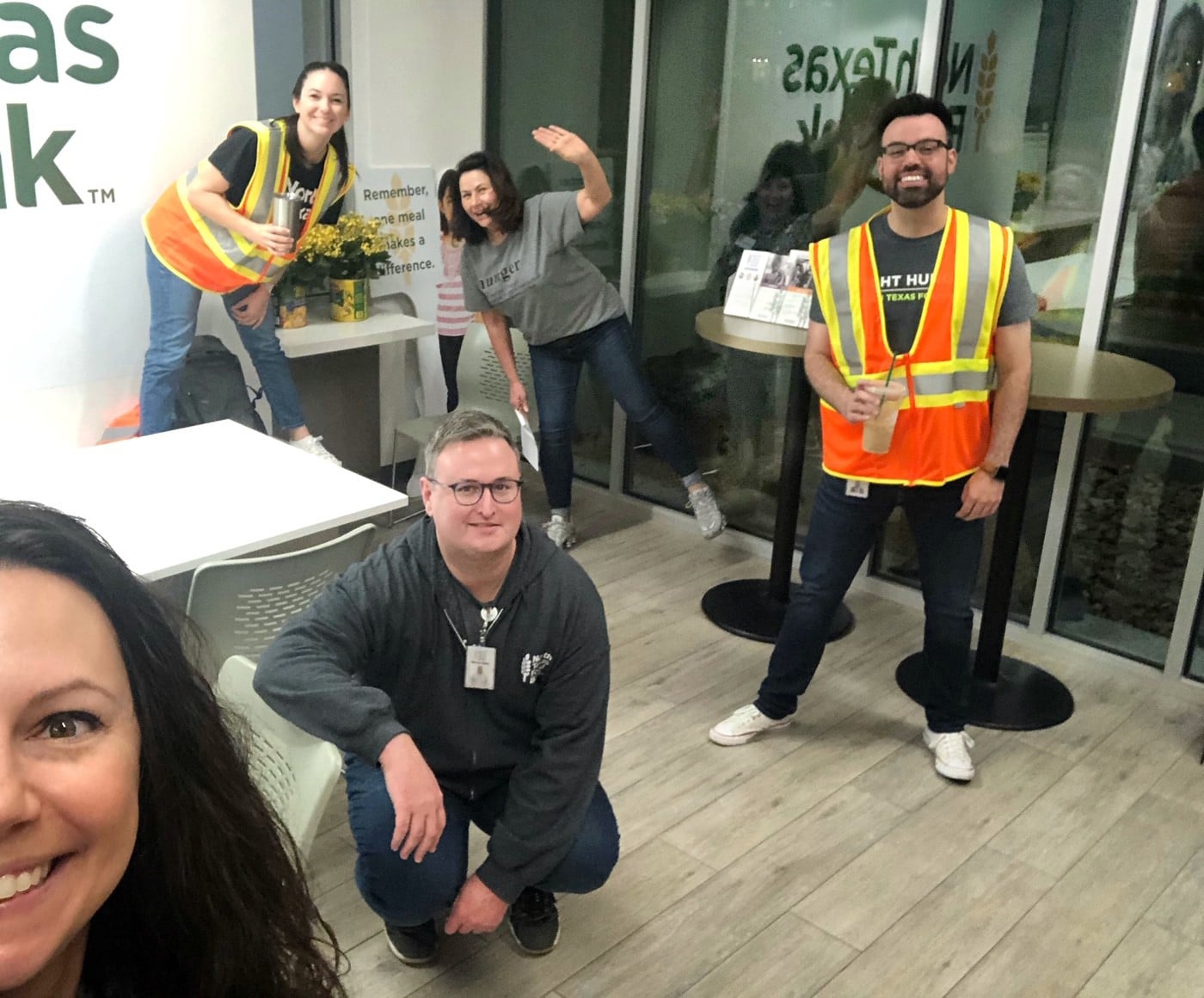 I am proud to work at NTFB and proud to serve North Texas. We are all hands on deck to feed our hungry neighbors and we're just getting started. Thank you for your unwavering support. Don't forget to get out in the sunshine, wash your hands, and work to spread kindness during this uncertain time.
Danielle Pestel
Marketing and Events Manager