Representing different sectors and diverse skill sets and expertise, the North Texas Food Bank Advisory Council provides advice, recommendations, and guidance on strategic initiatives identified by the North Texas Food Bank executive team.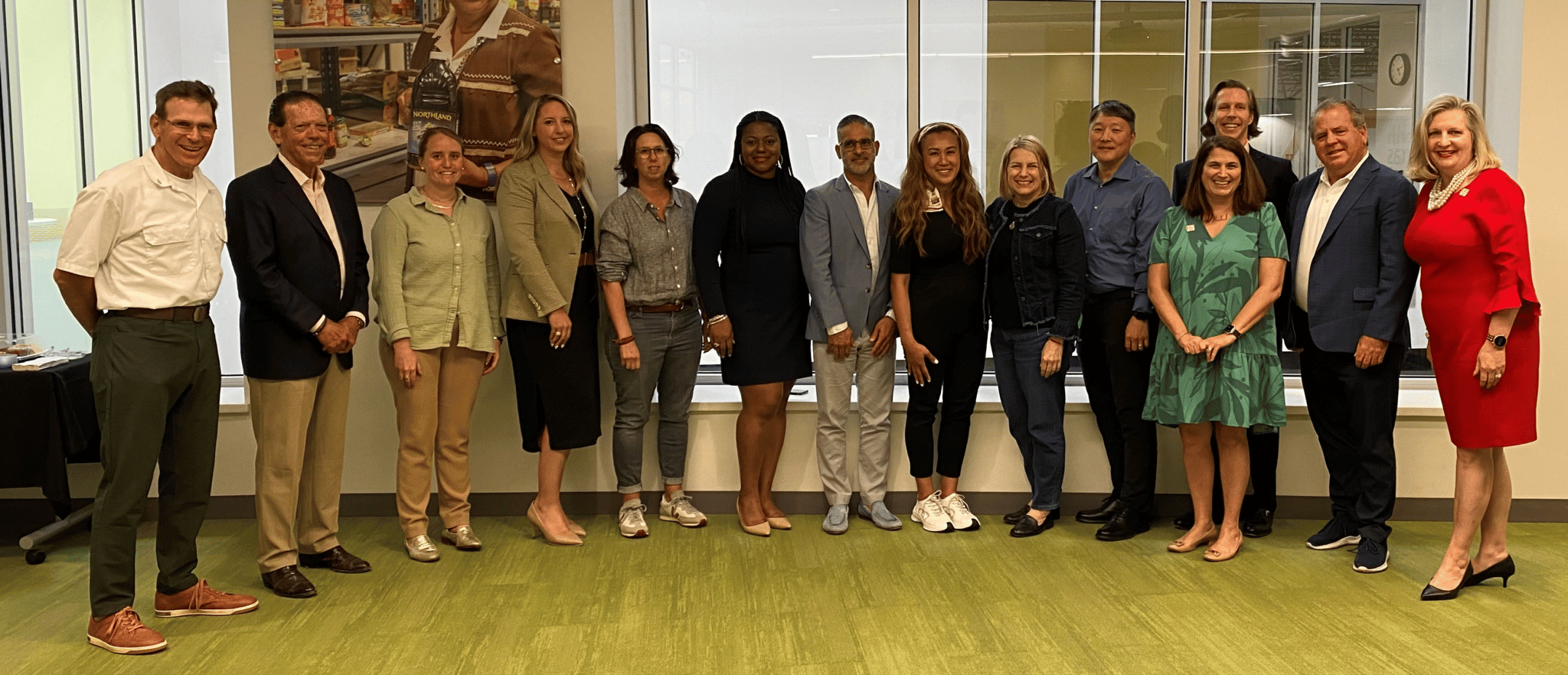 Chris Anderson
Managing Director, CMT South
Accenture
Raveen Arora
Speaker, Author, Entrepreneur, Humanitarian
Nancy A. Bernardino, Ed.D.
Executive Director
Single Gender & Transformation Cluster, School Leadership A
Dallas Independent School District
Dee Brown
Vice President, Transportation
NDC, Inc.
Jody Venturoni
Partner
LDWW
Erica Yaeger
Chief External Affairs Officer
North Texas Food Bank
Bob Catalani
Retired Executive
Bensey Davidson
Partner
Boston Consulting Group
Uno Immanivong
Chef and Owner
Red Stix Street Food
Tom C. Kim, Assistant Dean
Career Management Center
The University of Texas at Dallas
Naveen Jindal School of Management
Mattson Uihlein
Sr. Vice President, Manager, Treasury Services
Bank of Texas
Mollie Mallory
Chair, NTFB Young Professionals
Associate Attorney
Cooper & Scully, PC
Antonella Pisani
Chief Executive Officer
Eyeful Media
Tony Ramji
Founder, CEO and President
Victory Real Estate Group
Barry Schliesmann
Committee Chair
Vice President, Product Services, iRobot
Deacon, Catholic Diocese of Dallas
Brewster Waddell
CEO, Principal
Theodore Waddell Designs